Midwives focus on maximizing the health and wellness of our clients and their babies, identifying and managing medical problems early on, and attending to the emotional, social, and spiritual aspects of pregnancy and birth. We build trust with our clients to grow their confidence in birthing and parenting their babies.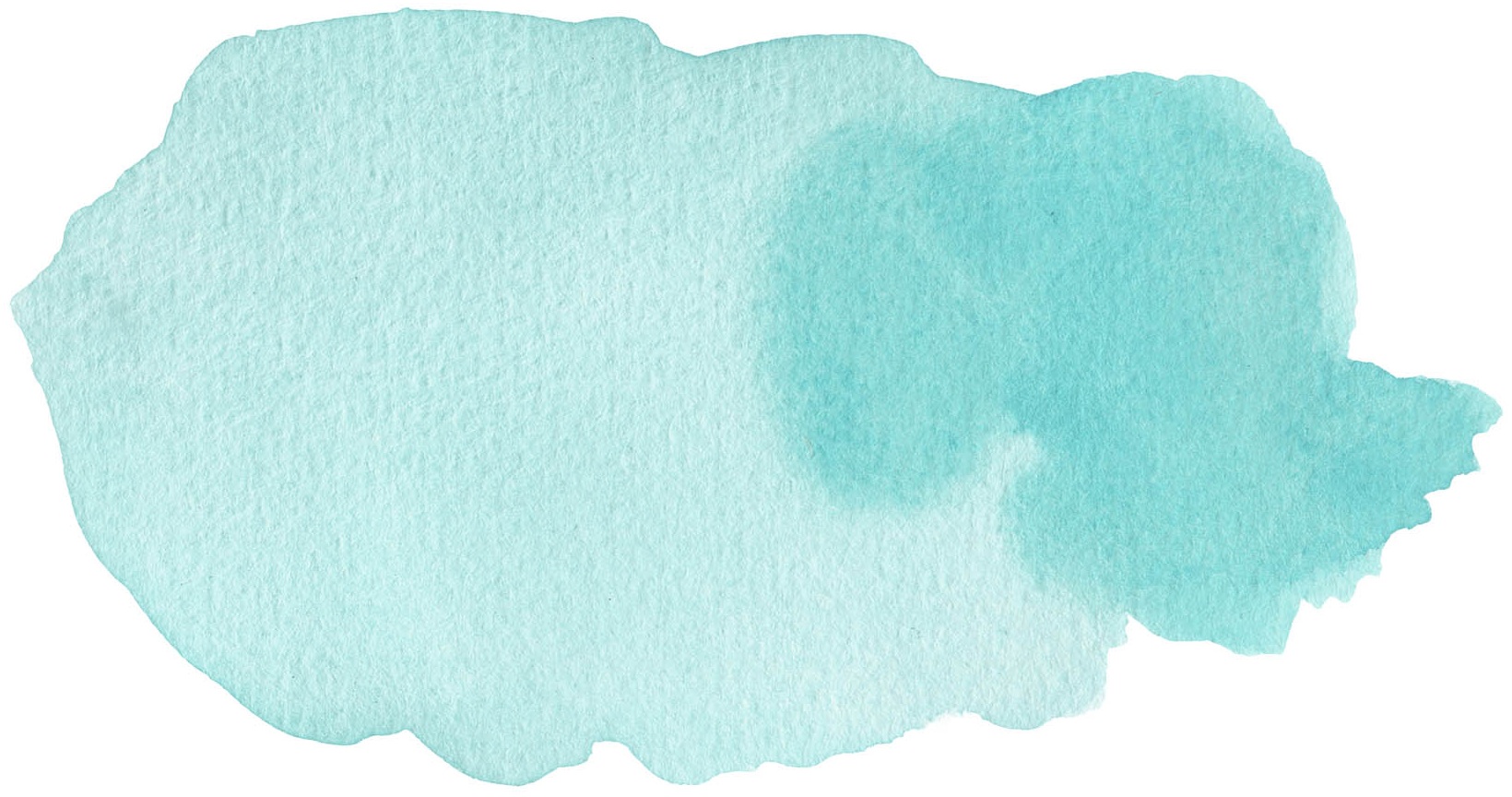 Midwifery care seeks to protect, support, and avoid interfering with the unique rhythm, character, and timing of each individual labor. Midwives are trained to be vigilant in identifying serious complications. Medical consultation with physicians and interventions are sought when necessary but are not used routinely.
Midwives provide uniquely nurturing hands-on care and attention to the families we serve throughout the childbearing years. Studies repeatedly show that home birth with trained midwives is a safe choice for families. The application of this model of care has been proven to reduce the incidence of birth injury, trauma, and cesarean section.
Contact us to learn about how you can benefit from the midwifery model of care.